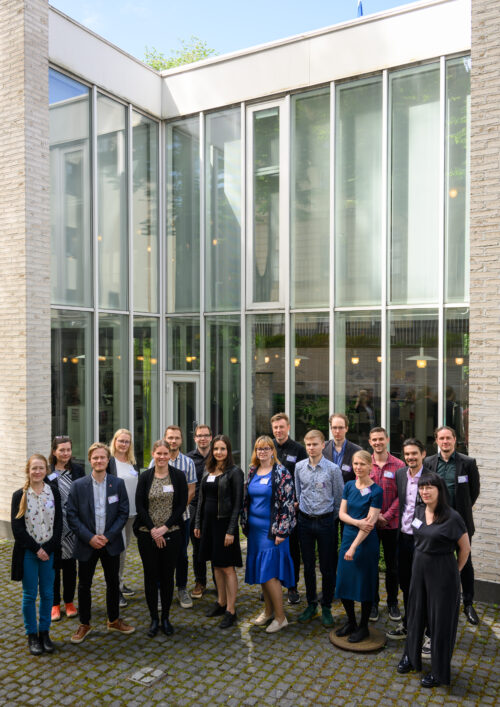 Young Academy Finland is on holidays until August 2, after an eventful spring period.
We had four academy clubs, two of which were organised remotely and two in hybrid form. In June, Young Academy Finland hosted a meeting of Nordic and Baltic young academies in Helsinki.
In May, Jenni Raitoharju and Olli-Ville Laukkanen represented Young Academy Finland in the meeting of European National Young Academies. For the first time, the meeting was organised simultaneously with the senior academies' ALLEA organisation and had partly joint program.
Meet a Researcher online service was granted additional funding from the Ministry of Culture and Education.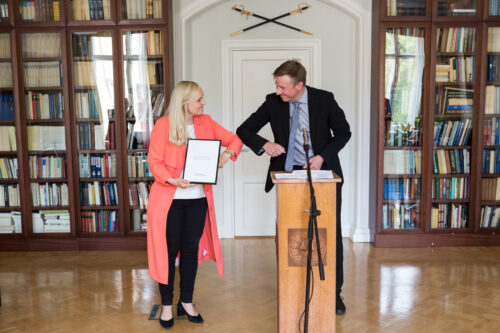 In June, Young Academy Finland announced a statement, through which we demanded the Finnish government to take more action to stop climate change. The Minister of the Environment and Climate Change, Maria Ohisalo received the statement and considered it an important gambit.
Next autumn, we will have 22 new members, some of whom have been found through our open call for membership.
We look forward to the next season and wish a relaxing summer to our collaborators and other friends!